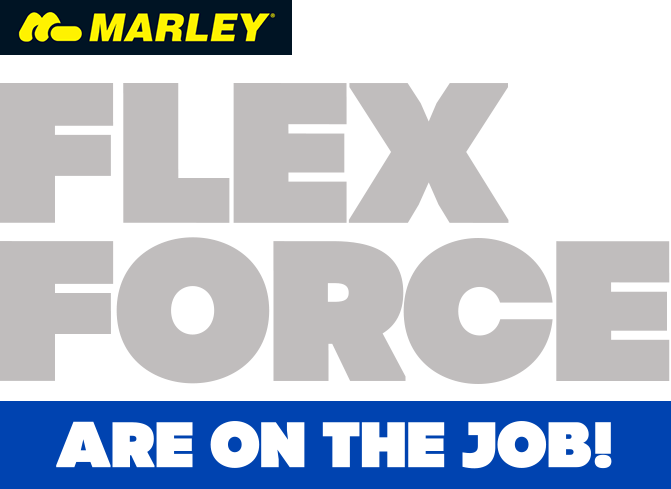 The winning combination of a new brand identity, character development and a carefully crafted marketing campaign reversed the commoditisation of Marley's flexible conduit product.
New Packs
A lack of product awareness in the industry meant that the packaging name and design was crucial.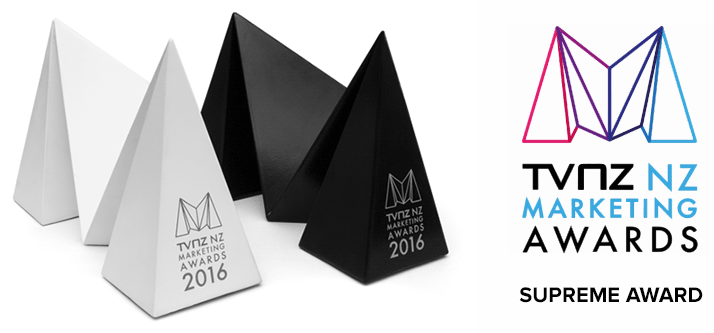 Popularity went above expectations. Sales skyrocketed, and consumers dressed up into characters. The campaign won the TVNZ Supreme Marketing Award.