Relevant
Kopine needed a new brand image that could resonate with down to earth builders and tradies.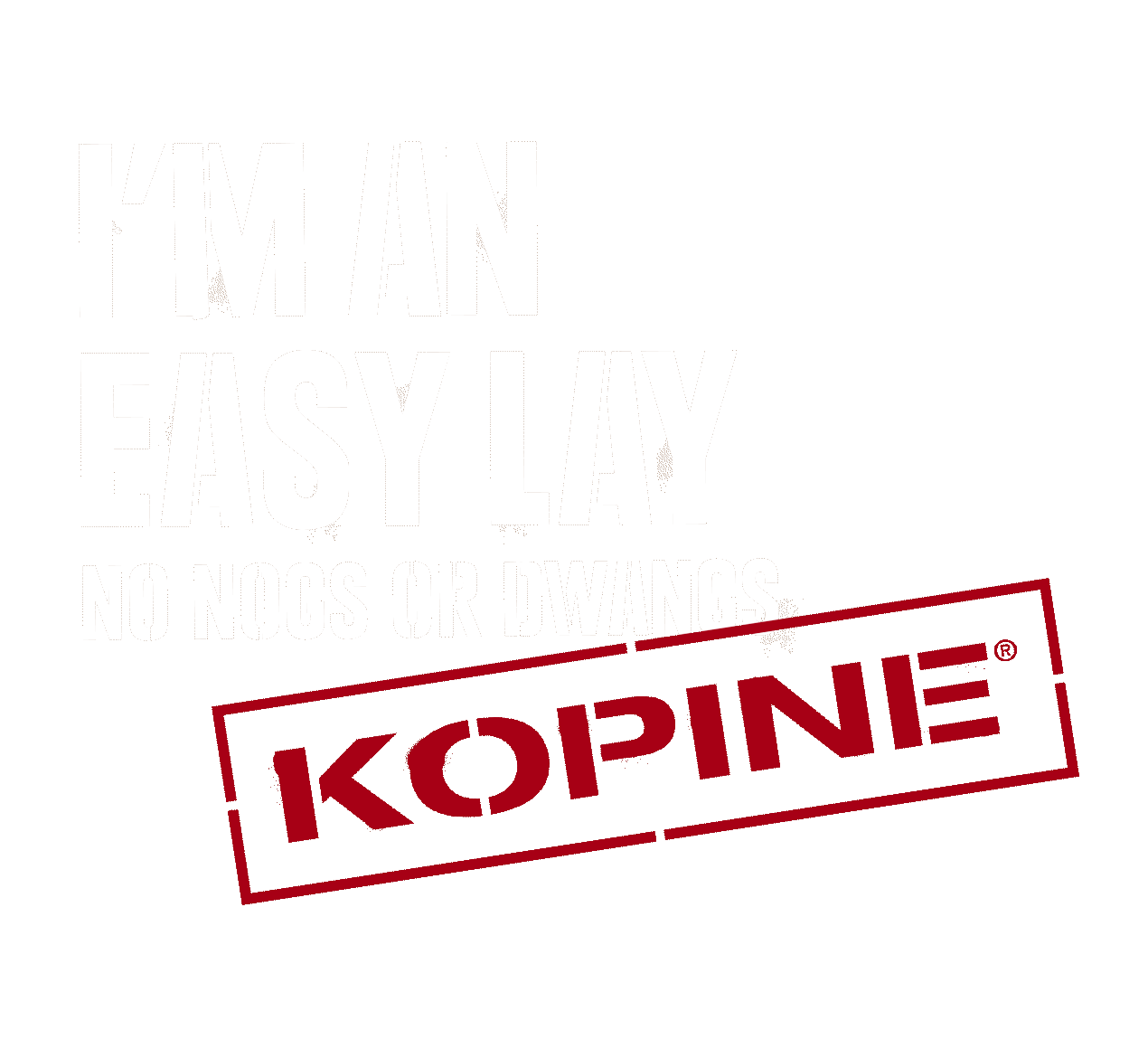 Consistent
A range of on and offline material was developed to launch the new Kopine brand.
Engaging
Kopine wanted to show their consumers just how important they were by creating a range of free tees and sunscreen that featured six catchy Kopine phrases.
Ko-pong!
A cleverly branded game that can be played by those who visited their stand at exhibitions and trade events.